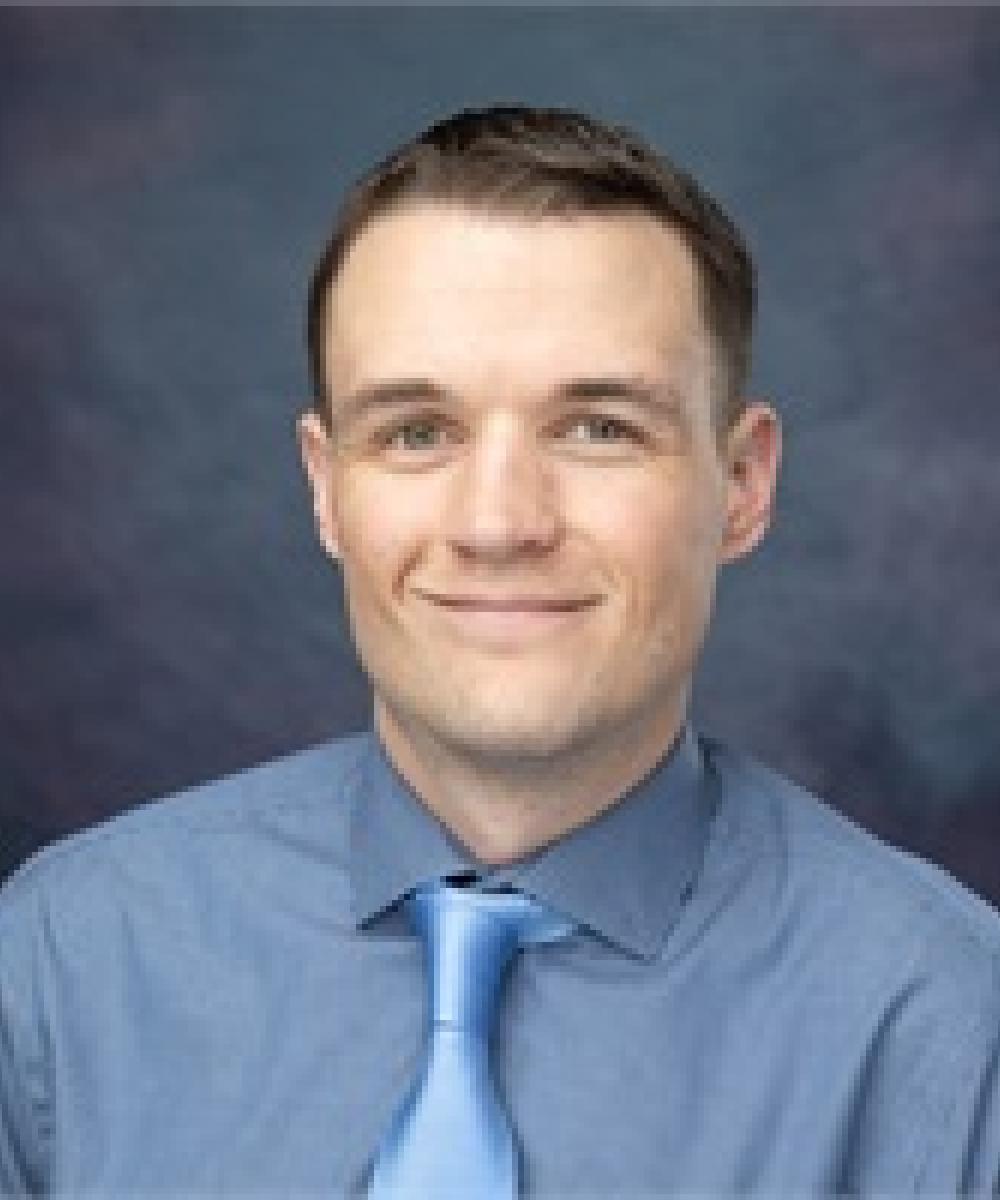 Andrew Peterson
Investment Advisor Representative
Andrew graduated with a BA from Gustavus Adolphus College in St. Peter, Minnesota in 2013. While home during the summers, Andrew worked as an administrative assistant at Peterson Wealth Management. After graduating, Andrew chose to continue his hockey career in Europe by playing five years of professional hockey in Sweden.
He returned stateside in December 2017 to join the firm full time. Andrew assists Jess and Scott in developing investment strategies to help clients build wealth and in striving to achieve their retirement goals and dreams. In his free time, Andrew still enjoys closely following his alma mater in hockey. He also spends a lot of time practicing and training in Muay Thai at local gyms in Reno.
Andrew enjoys interacting with clients and building strong relationships while helping guide them through the financial investing process.